October 2020 
Hey Sageheads! 
We have something new for you!!! Us performing Maurice Tani's gorgeous song, "Take Me With You When You Go Too Far."  Enjoy, then come back and read on!
We hope you are all well and as happy as you can be.  What a year.  So many changes!  Some of them may not be so bad, like learning we actually need to be around other people and finding new ways to do that.  I mean, drive-ins are back! 
Other developments have been very painful to endure even as a mere bystander.  They remind us how the amount of continuing sacrifice, heartbreak, and loss incurred over the years by our brothers and sisters of color is staggering. The one comfort I find is that the outrage against the years of brutality, inequality, and pernicious systemic racism is at last being expressed by millions of people of all colors, including white.   
Still, I feel a great heartbreaking sadness when I think about how much hate and fear abound in this country.  And no matter who is President, that hate and fear will remain. But it is not all darkness and evil. Right now, I feel surrounded, and protected, by heroes. They are fighting inequality, injustice, and fires. They are wearing a mask while they serve us food, sell us groceries, or deliver packages. Some of them are even running for office. 
Frankly, I see little hope in any kind of law convincing a hater to become a lover, unless it can prevent someone from becoming a hater in the first place.  One way to encourage that process is to VOTE!  We need people in office who will fight to provide quality education to our children, encourage concepts of social justice in our judicial system and everyday lives, work toward creating jobs that won't wreck the environment, and view healthcare as a right, not a privilege.  I know there is a price tag to all of this.  It always comes down to money.  I'm in the solid center of the shrinking middle class, but I'm willing to accept the responsibility of paying more taxes if it will give me the reach to lend a hand to the ones coming up from the ranks; the same ranks my grandparents came from… but that's another story. 
So, please VOTE!  And celebrate your vote with us on Thursday, October 15---  Here's the link:Click here at showtime to view!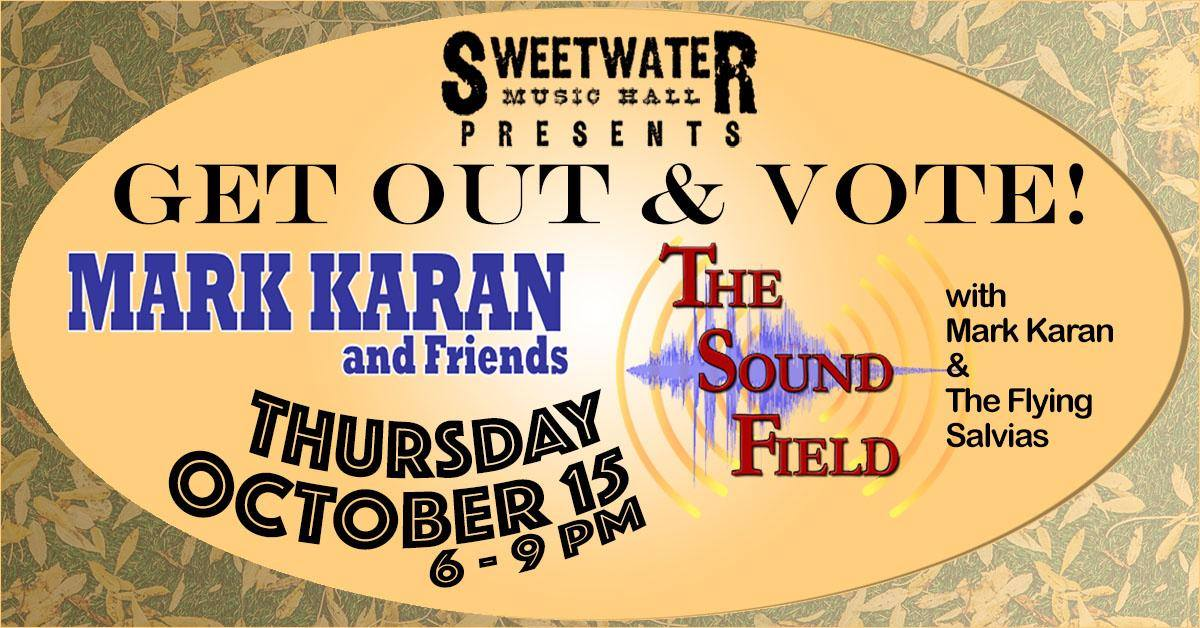 Peace and Love,
Kathleen (and Henry, too!)